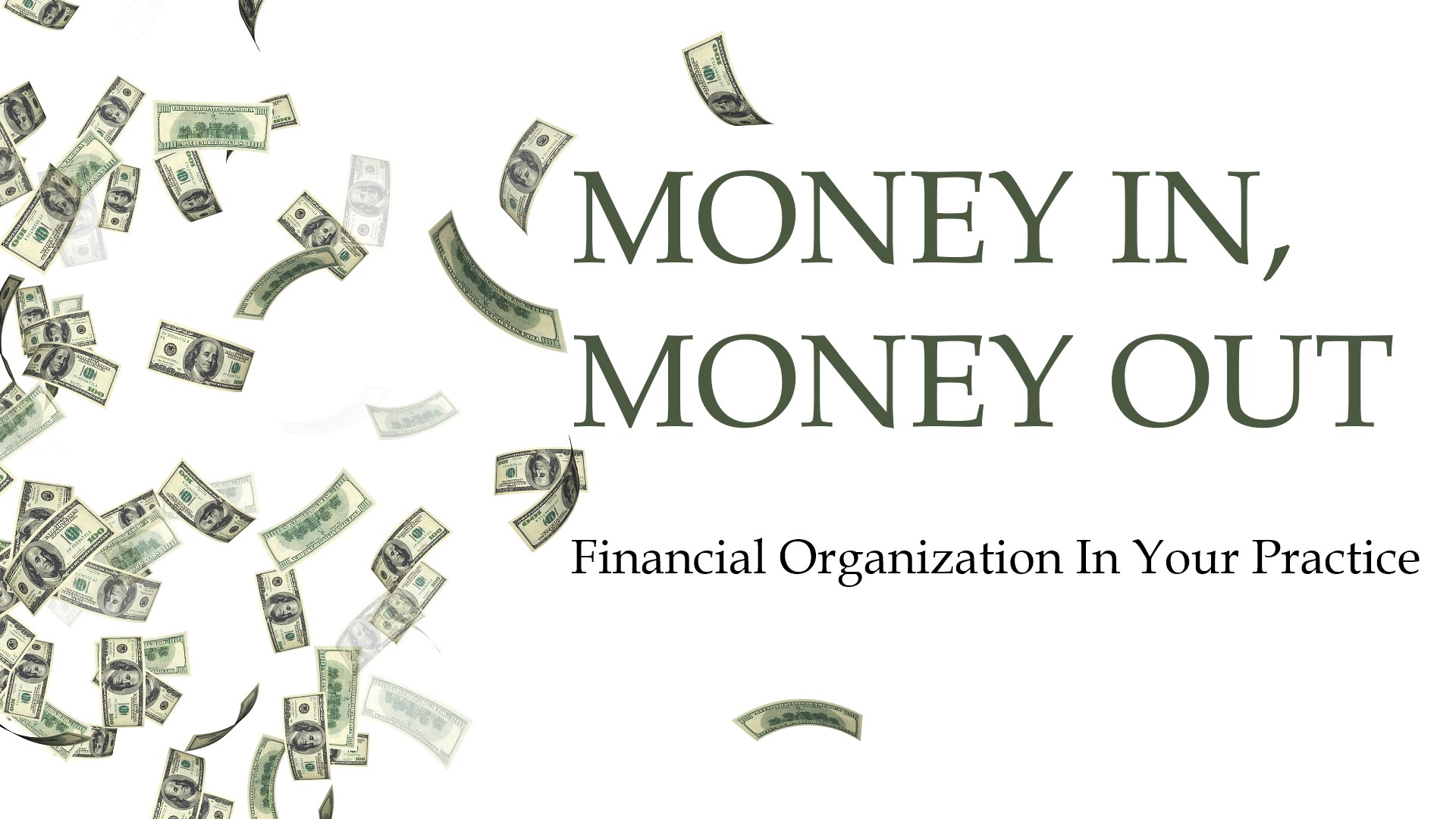 Money In, Money Out Podcast launched March 14, 2020. The Money In, Money Out Podcast was scheduled to launch after the Hinman meeting. After the cancellation of this meeting and the landscape of our known economy, business and life drastically changing, it was important to begin immediately. Bookmark the podcast page for weekly podcasts of valuable information.
---
March 27: More From The Twilight Zone
  Kate Willeford, CPA has become a regular guest at the table to more information to practices, from visiting bill information to checklists to strong suggestions. Another Emergency Checklist is provided to download.
---
March 18: The CoronaVirus Twilight Zone Episode
 Kate Willeford, CPA joins Susan at the table again to bring current information on shutting down your practice. A handy checklist is available to download.
---
March 14: Is The Sky Really Falling?
Guest Kate Willeford, CPA & Susan offer some great tips to wade through the uncharted waters ahead.